Morton College Panther Scholarships are awarded to Morton College Students who reside in the Community College District 527. Applicants must demonstrate outstanding academic ability and community service. The award covers (in this order) the cost of tuition, fees (such as course, lab, and material fees), books, and other items approved as a college expenses as defined by the Department of Education.

If you have questions regarding the Panther Scholarship, please contact Marisol Velazquez, Dean of Students Services at Marisol.Velazquez@morton.edu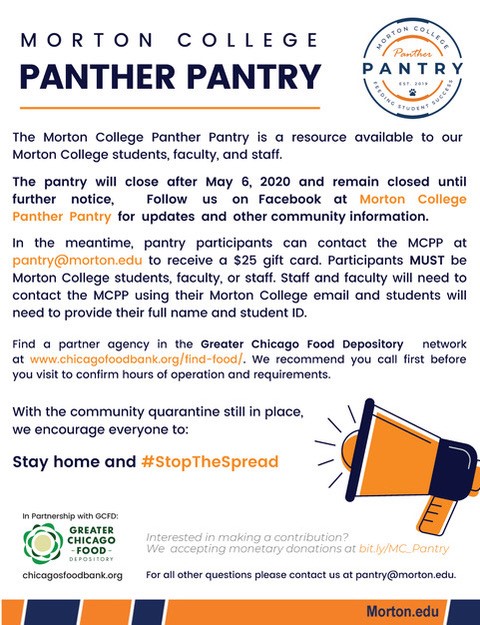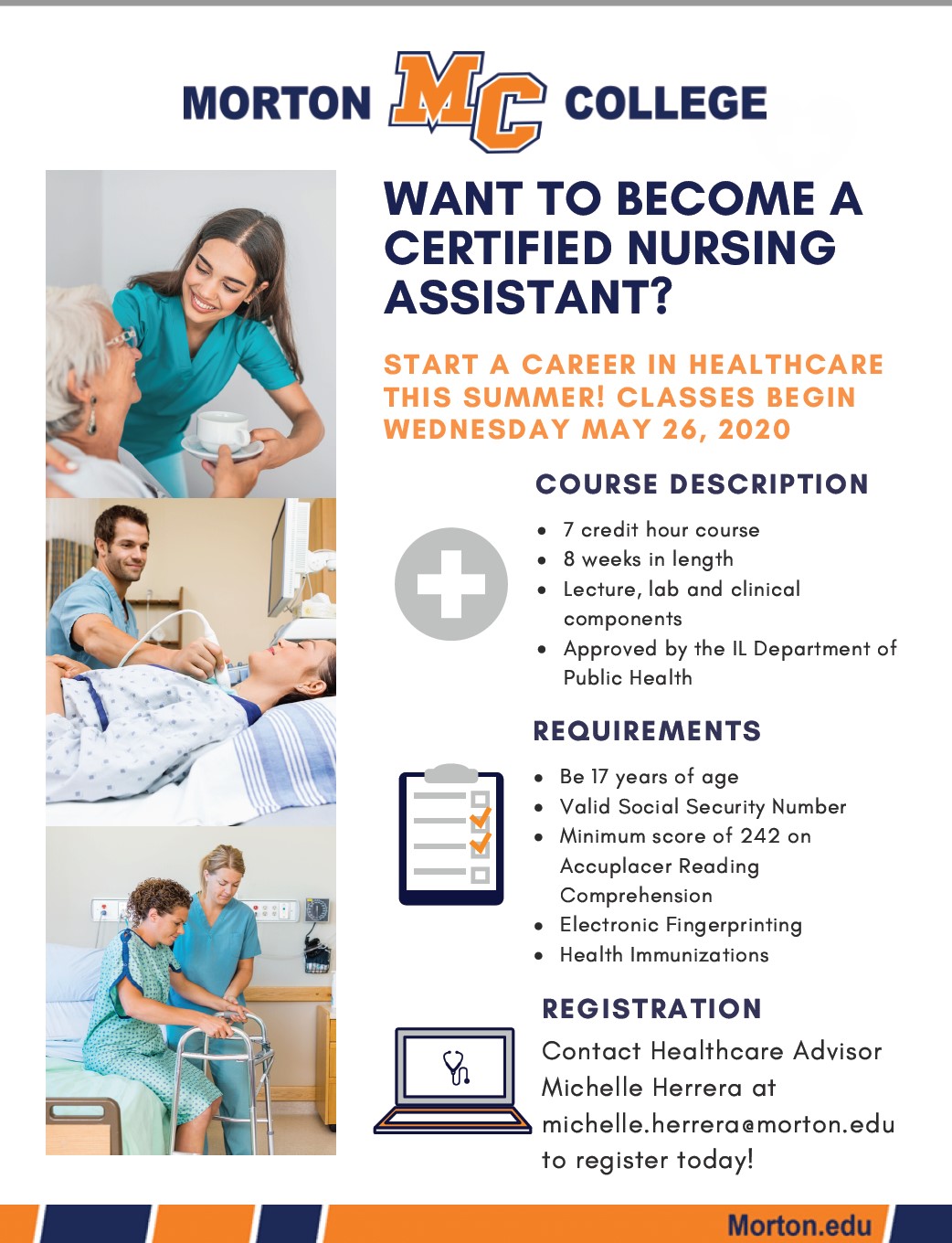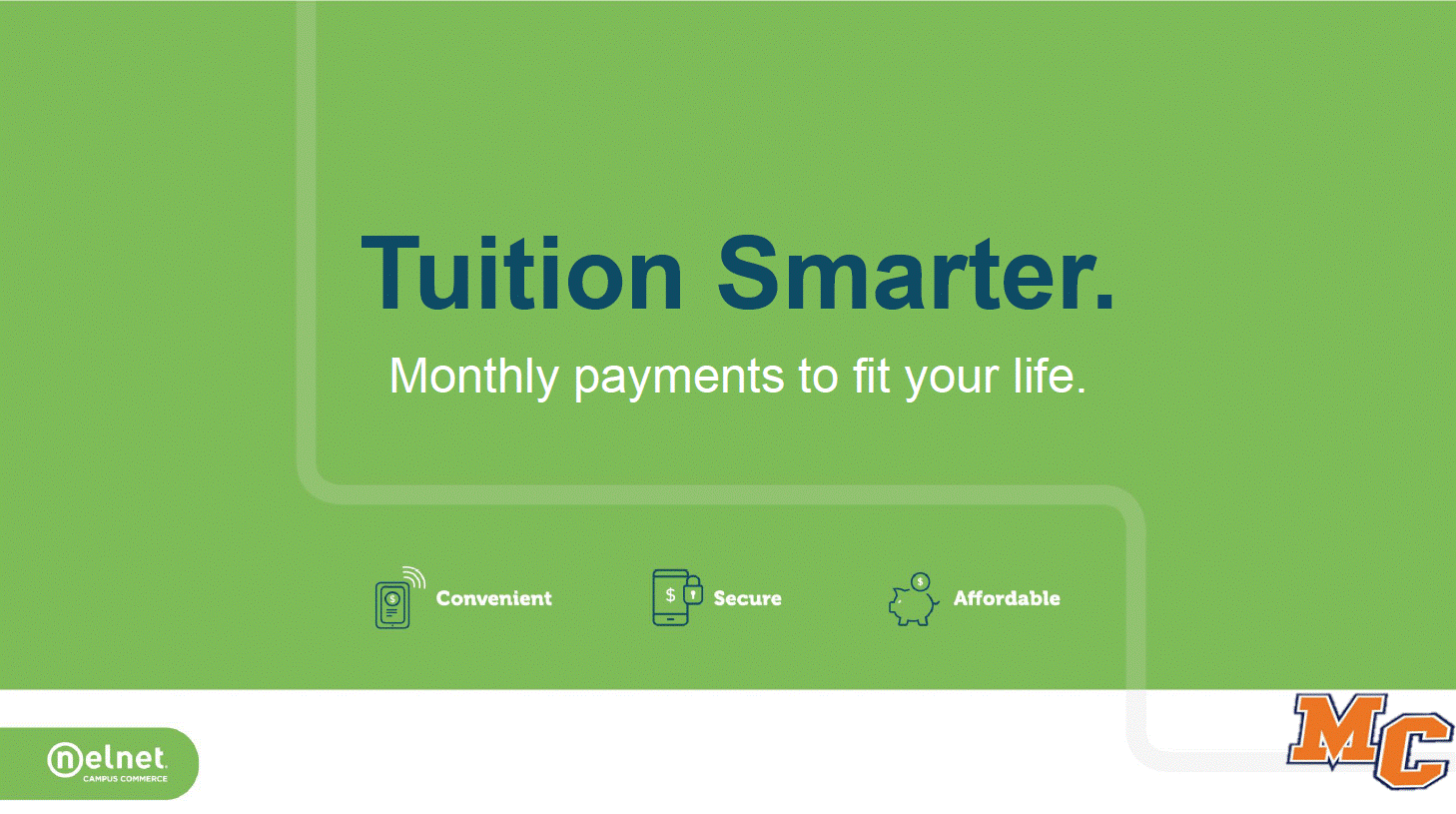 Thank you for attending last week's CARES Act and other MC Resources Virtual Cafecito. In case you missed ...
Read More

→