Midterm Week, 10/16-10/22

Veterans' Day, 11/11

Thanksgiving Recess, 11/24–11/27

Final Exam Week, 12/10–12/16

Winter Recess Begins, 12/17

Final Grades Due (2 P.M.), 12/19
Martin Luther King, Jr. Day 1/16

Semester Begins, 1/17 (Tuesday)

Presidents' Day, 2/20

Pulaski Day 3/6

Midterm Week, 3/12–3/18 Staff Professional Day

3/23 No classes, College offices closed

Spring Break, 3/18–3/24

Spring Recess, 4/7-4/9

Classes Resume, 4/10

Final Exam Week, 5/12–5/18

Commencement, 5/19

Final Grades Due (2 P.M.), 5/22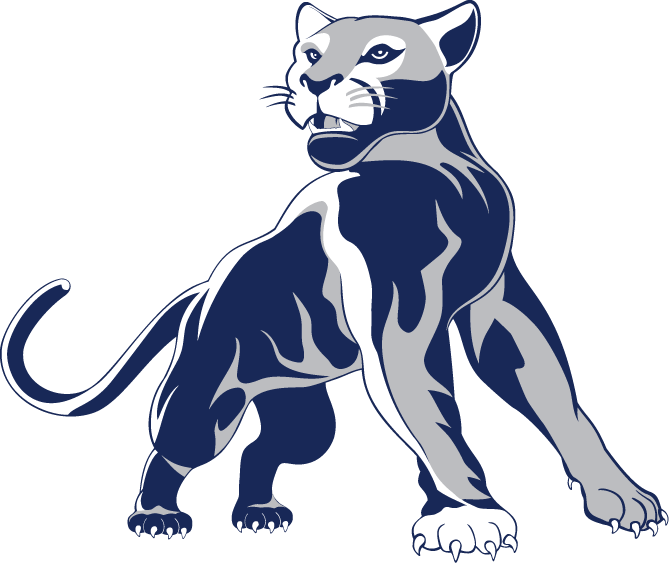 Get Started On Your Path at Morton!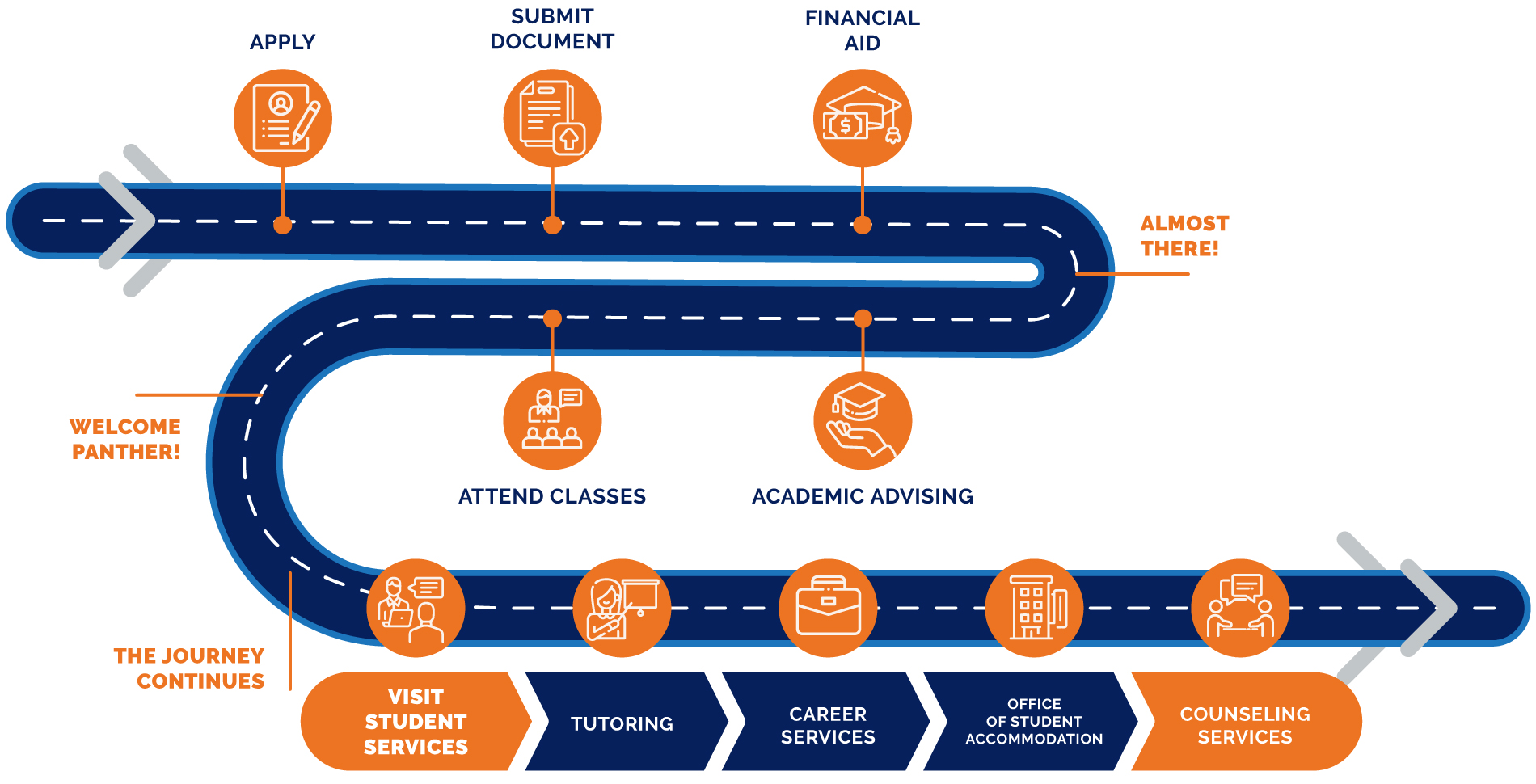 Additional Student Support and Services
Visit the One Stop Student Services Center
Monday-Thursday: 8 a.m. to 7:00 p.m.
Friday: 8 a.m. to 4:30 p.m.
3801 S. Central Avenue
Cicero, Illinois 60804
Located in Building C, 1st Floor
(708) 656-8000 ext. 2484
​Hours of operation for phone calls are 9 a.​m.​- 5:00 p.​m. Call volumes may be higher during peak times.