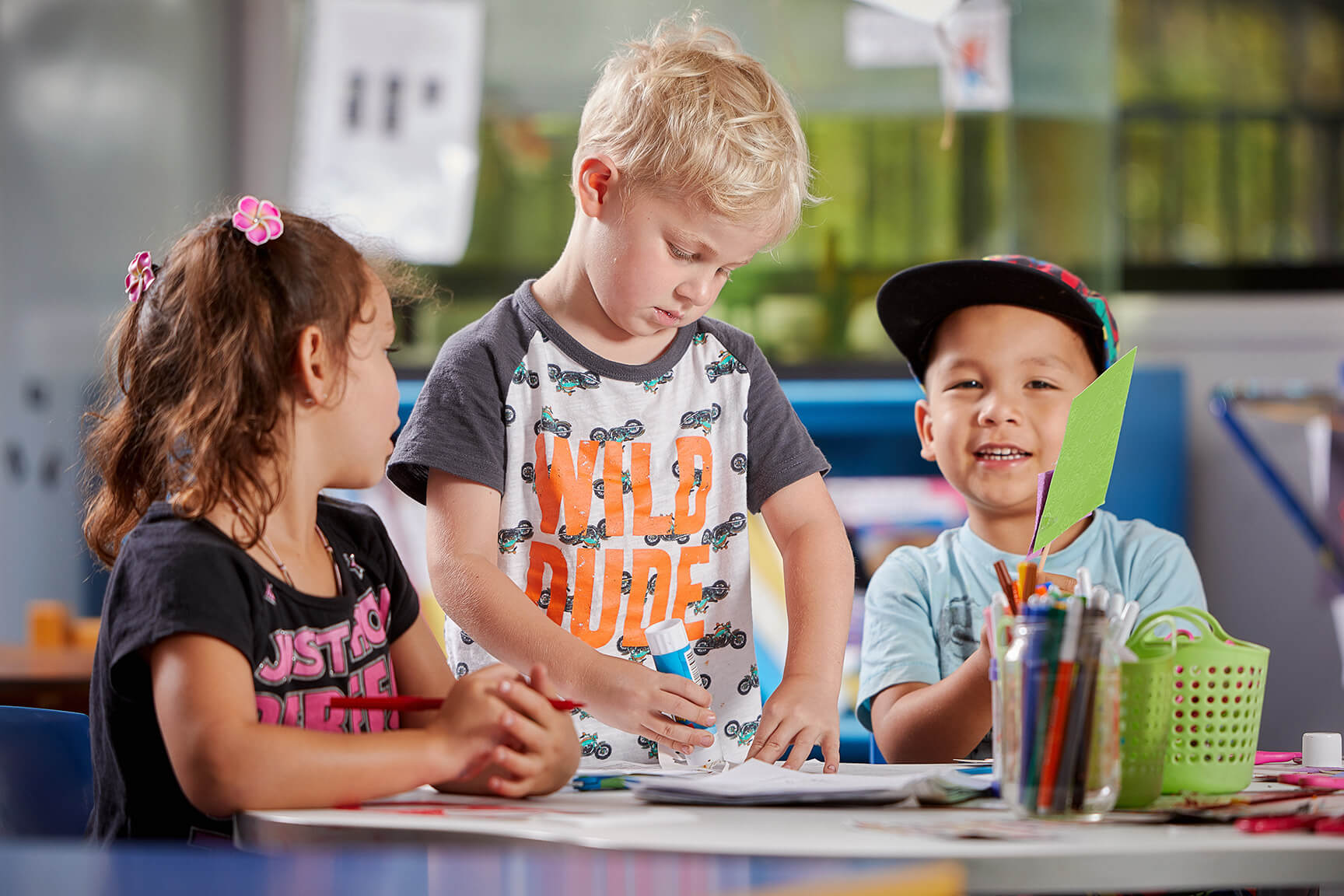 The Child Learning Center provides a safe, supportive, and nurturing environment for children of Morton College students while their parents attend class or use facilities on campus.
Our Center is licensed by The Department of Children and Family Services. Members of the CLC Faculty/Staff are qualified Early Childhood educators. Students from the ECE program at Morton College participate as instructional aides.
The program uses developmentally appropriate practices that allow children to develop physically, socially, emotionally and cognitively and supports the relationships between children, their families and teachers.
For more information,
Enroll Now!
Parents interested in enrolling their child should contact the Center at (708) 656-8000 Ext. 2284 and 2285.
Location
The Morton College Child Learning Center is located in Building D Room 105. Click the image below to view a map.