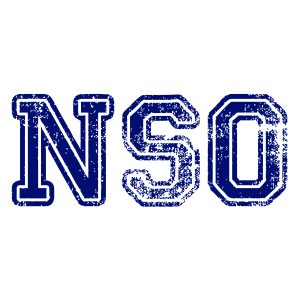 Your Panther Experience Starts Here
Congratulations on being admitted to Morton College (MC)! Your online New Student Orientation(NSO) experience will provide you with opportunities to build community virtually, help you learn about being a student at MC, and guide you through your advising and registration process. 
Whether this is your first year in college or you are transferring to MC, we want you to learn about MC and get ready for your classes. All components of online NSO are required for all new students. 
Your New Student Orientation(NSO) experience is a whirlwind of excitement, nerves, and learning a lot of information. We understand that you may forget a few things, want to revisit some new concepts, and have questions along the way. 
The New Student Orientation team, academic Coaches, and partners from across the campus are here to guide you through this process.
Follow these simple steps to complete your online NSO program before classes begin.
NSO PART 1 ONLINE COMPLETION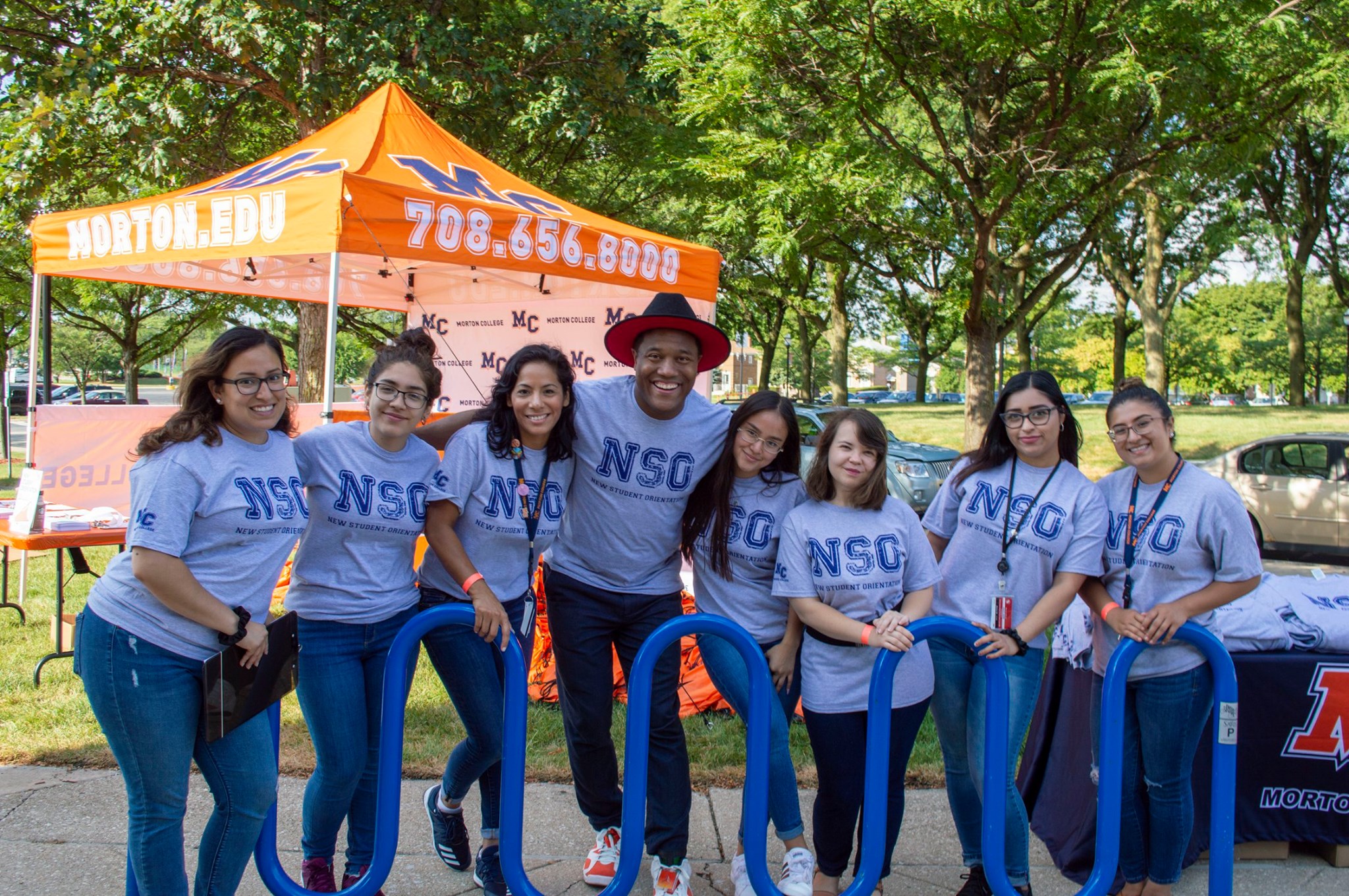 NSO part 2 Event – SAVE THE DATE
August 10th 2023
Both parts of NSO are mandatory for students who have graduated from High School within the last 3 years (Class of 2020-Present). Failure to complete will result in future registration holds.
Transfer, GED, and returning students are not required to complete NSO.
To register for NSO PART 2:
Email: Recruiter@morton.edu
Call: (708)656-8000 ext. 2318 or ext. 2484
The Academic Advising Center is available to help students create a coursework plan that allows them to succeed at Morton College.
Every student should meet with an Academic Advisor frequently to ensure that they have current academic information and are making progress toward their educational goals.
Academic advising
Educational planning
College and University transfer requirements
The Financial Aid office makes every effort to assist qualified students who are in need of funds to continue their education to secure the grants, loans, scholarships, and student work-study program opportunities that can help them meet their educational and professional goals.
The Morton College Athletics is to provide a superior experience for all of our student-athletes and provide them with the highest quality athletic program that will give them a foundation to help compete for Illinois Skyway Conference championships, National Junior College Athletic Association (NJCAA) championships and help them become better athletes and better students in the classroom.
Here you will have the opportunity to meet other students and create long lasting friendships, develop personal and professional skills, network with campus departments and community organizations, and take part in the Panther experience!
Morton College Food Pantry
The pantry is an available resource available to you and with our partnership with the Greater Chicago Food Depository we provide a variety of food options, toiletries, and general information about SNAP benefits and other resources. So be sure to check it out on the third floor of building C and use it as much as you need.
Throughout the COVID-19 pandemic, our Morton College response has been focused on our campus community's health and safety. We will continue with our commitment as a guiding principle of our return to campus plans for faculty, staff, and students. We continue to closely monitor CDC recommendations and state guidelines.
The Dean of Students Office is committed to listening and helping you navigate through some of the concerns and challenges you may face as a student. The offices not only handles student conduct issues but also they are your campus advocate and can provide assistance whether it is managing an emergency, understanding campus policies and procedures, and connecting you with the proper college resources.