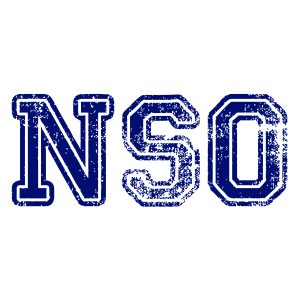 Your Panther Experience Starts Here
Congratulations on being admitted to Morton College (MC)! Your online New Student Orientation(NSO) experience will provide you with opportunities to build community virtually, help you learn about being a student at MC, an guide you through your advising and registration process. 
Whether this is your first year in college or you are transferring to MC, we want you to learn about MC and get ready for your classes. All components of online NSO are required for all new students. 
Your New Student Orientation(NSO) experience is a whirlwind of excitement, nerves, and learning a lot of information. We understand that you may forget a few things, want to revisit some new concepts, and have questions along the way. 
The New Student Orientation team, academic advisors, and partners from across the campus are here to guide you through this process.
Follow these simple steps to complete your online NSO program before classes begin. 
NSO PART 1 ONLINE COMPLETION - Please log into your Panther Portal any time to complete the online module.
NSO PART 2 EVENT - SAVE THE DATE, August 12th, 2021. Click here to RSVP.
Both parts of NSO are mandatory for students who have graduated from High School within the last 3 years (Class of 2018-Present). Failure to complete will result in future registration holds.
Transfer, GED, and returning students are not require to complete NSO.