The Morton College Board of Trustees comprises seven publicly elected trustees and one non-voting student trustee. The Board is the final authority over Morton College and is responsible for the development and adoption of Morton College's policies, oversight of the activities of the College and exercises jurisdiction in all matters of the College and its mission.
Regular meetings of the Morton College  Board of Trustees are held once each month on campus. The public is welcome to attend these meetings. The packet of materials for each Board Meeting is available 48 hours prior to the meeting and is accessible by clicking on the link below.
The Board of Trustees of Morton College District 527, will hold the following committee meeting virtually per Executive Order 2020-07.
As our Morton College community navigates through this unprecedented time, an in person public meeting is not practical or prudent in an abundance of caution to protect our community and to limit the spread of the COVID-19 virus. Members of the public are invited to listen to the Board of Trustees' meeting via conference call.
Persons attending the teleconference meeting are expected to follow the guidelines outlined in Board Policy 1.6.7, Conduct of Meetings. In lieu of attendance, public comment may also be emailed to trustees@morton.edu at least one (1) hour before the meeting and any public comments received will be read into the record. Please be sure to include your name, town/affiliation, and the item you wish to address.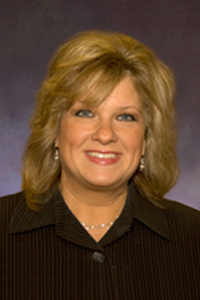 Frances Reitz
Chair
Term: April 2019-April 2024 Leadership Training compliant: October 4, 2021
Anthony Martinucci
Vice Chair
Term: April 2021-April 2027
Leadership Training compliant: September 27, 2021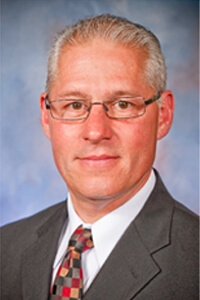 Jose Collazo
Secretary
Term: April 2017-April 2023 Leadership Training compliant: June 2, 2017, September 23, 2019, September 16, 2021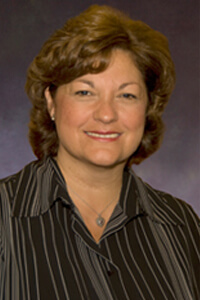 Susan Banks
Trustee
Term: April 2017-April 2023, Leadership Training compliant: June 2, 2017*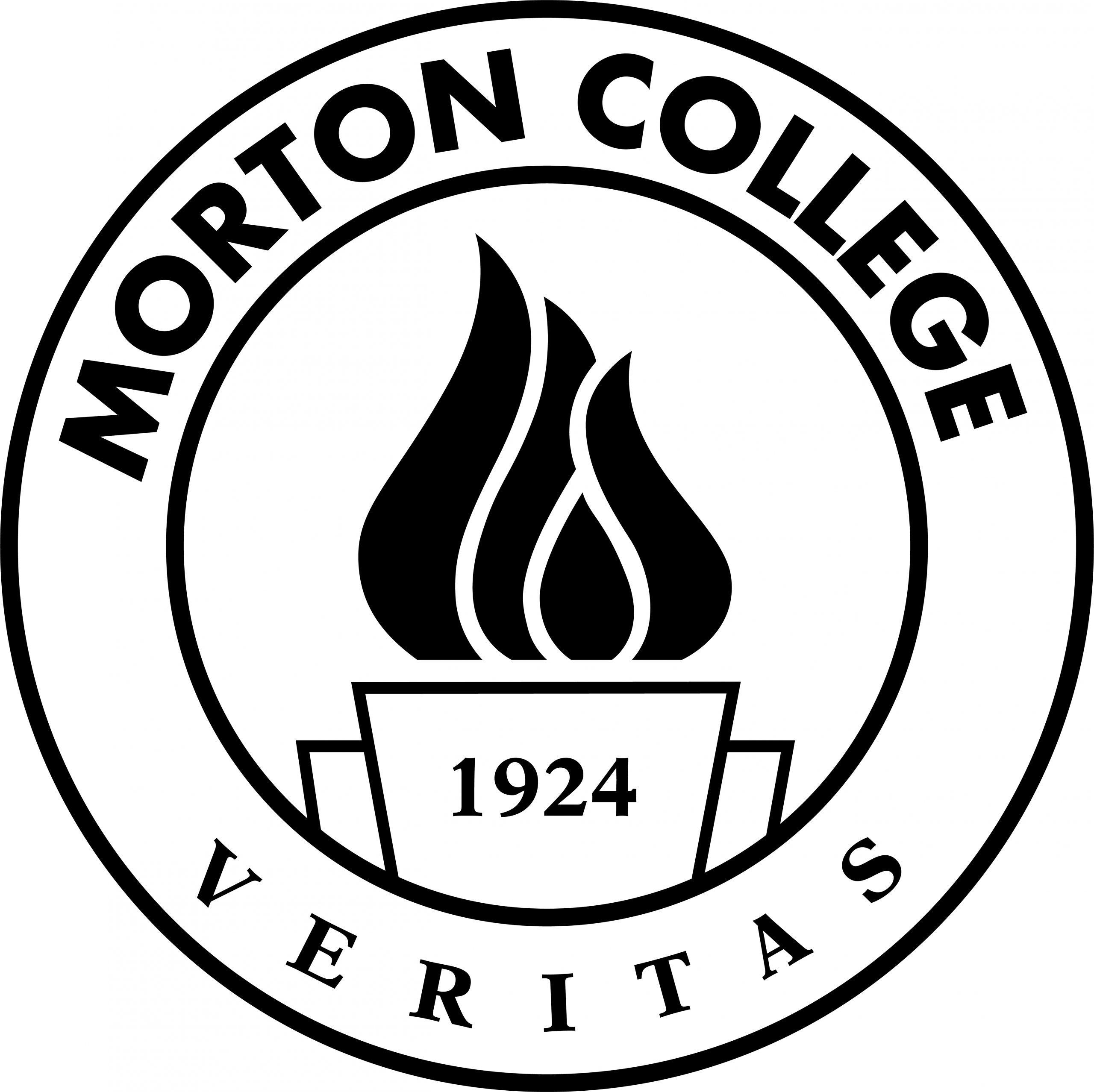 Charles Hernandez
Trustee
Term: July 2021-April 2027 Leadership Training compliant: June 4, 2021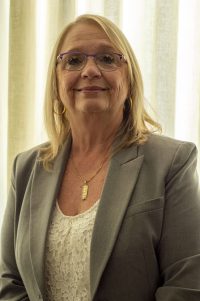 Susan K. Grazzini
Trustee
Term: April 2021-April 2027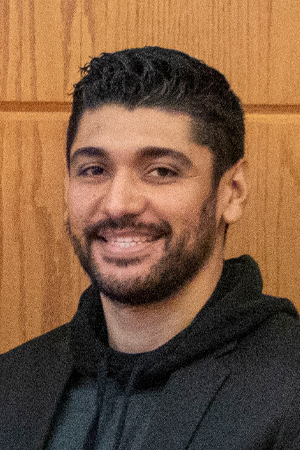 Oscar Montiel
Trustee
Term:
April 2021-April 2025 Leadership Training compliant: September 13, 2021
*Illinois State mandated Leadership Training for Community College Trustees Public Act 99-0692
As the Morton College governing body, elected by residents of District 527, members of the Board of Trustees are charged not only with responsible governance of Morton College,  but are also held responsible to District 527 community members and residents of the State of Illinois. Please direct any questions, concerns or comments through the appropriate contact information links listed below.
Board of Trustees
Morton College
3801 Central Ave.
Cicero, IL 60804
(708) 656-8000
Email: trustees@morton.edu