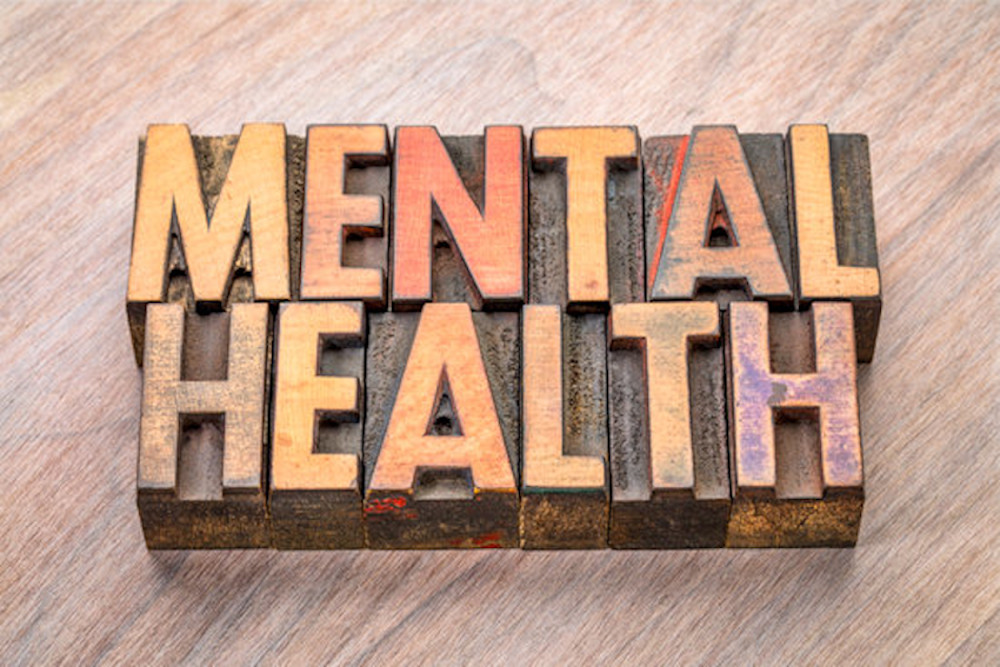 Personal Counseling offers a safe and confidential setting for students to share concerns and issues that are impacting them in helping to achieve their personal and academic goals.
Students may be counseled for a variety of issues;
Depression
Stress
Anxiety
Relationships
Family Issues
Abuse
Suicide
Self-Harm
Substance use
Personal Counseling is provided for currently enrolled students at no cost. To request Counseling Service please email Jennifer Iniquez or phone 708-656-8000 ext. 2318 to schedule an appointment.
Confidentiality is strictly mandated.  However, there are exceptions according to the law.  Your Counselor will go over this in further detail upon your first visit.  It should be noted Counseling records do not become a part of a students Academic Record.
Counseling hours are;
Monday - Thursday 8:00 a.m - 4:30 p.m.
Friday Walk-Ins 
Counseling services is located in 239C.
Feeling depressed? Get free help now
www.ulifeline.org/morton is an online resource for college mental health.  Provides an anonymous self-evaluating tool in addition to other valuable mental health resources.
The National Suicide Prevention Lifeline is a national network of local crisis centers that provides free and confidential emotional support to people in suicidal crisis or emotional distress 24 hours a day, 7 days a week
Text CONNECT to 741741 from anywhere in the USA, anytime, about any type of crisis.
A live, trained Crisis Counselor receives the text and lets you know that they are here to listen.  The volunteer Crisis Counselor will help you move from a hot moment to a cool moment.
Connect to Public Benefits & Community Resources