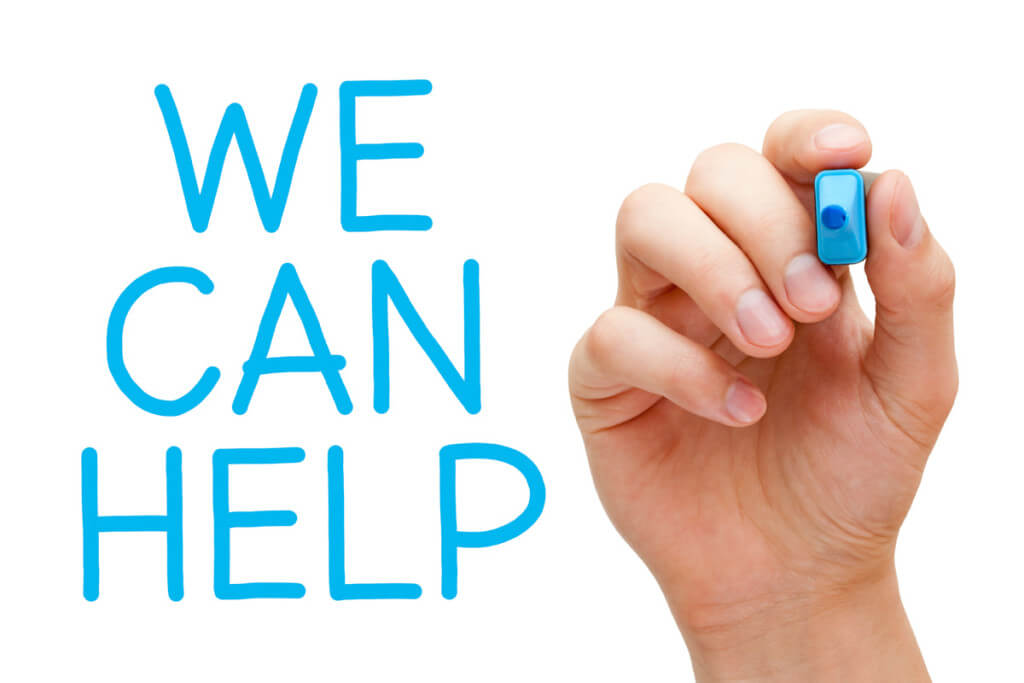 Personal Counseling Services
Morton College provides short-term counseling services at no cost to currently enrolled students.
One-on-one counseling is available for students who want to talk with someone about stress, anxiety, family issues, depression or any other educational or personal concerns they may be experiencing.
While most information shared is confidential, there are a few exceptions due to existing laws. Counselors will go into more detail about these exceptions during the student's initial visit.
Counseling service is available by appointment during the following hours:
Mon 12–7 PM
Tue–Thu 8:30 AM–3 PM
Counseling service is located in the Academic Advising Center Building B, 1st floor.
If you are in need of counseling services a confidential referral system has been set in place.
To request counseling services, e-mail Jennifer Iniquez or phone her at (708) 656-8000 Ext. 2297.
Please note: Referrals will only be viewed during regular office hours.