We would like to welcome all Morton College students, employees, and residents of District 527 to the brand new, state of the art, Fitness Center. The Morton College Fitness Center is located on the second floor of building E and is free to those at the College. As well as residents of the community. You will need to bring a Morton College ID, valid driver's license, or state ID to register. Our brand-new Fitness Center offers 4,100 square feet of a wide variety of exercise equipment such as cardio, free weights, cables, squat racks, and machines. In addition, we will also be offering personal training packages, fitness classes and group training, as well as a pro shop stocked with supplements, apparel, and gear. You will want to stop in regularly to keep up with all of our promotions, challenges, and events throughout the year to keep members engaged, active, and motivated!
Our staff members all have a background in the health and fitness industry and are happy to assist you with your goals, while making sure your experience at the Fitness Center is a positive one. Our Fitness Center Manager, Chris Wido, is a Morton College alum who also serves as a coach on the baseball team and has spent the past two years managing a commercial gym.
Our hours of operation during the fall and spring semesters are as follows:
Monday - Friday: 8:00am-10:00pm
Saturday - Sunday: 9:00am-3:00pm
We will post all holiday and specialty hours two weeks in advance. We look forward to seeing everyone at the brand-new Fitness Center and hope we can help you achieve your fitness goals!
The benefits of physical activity are well-established. Evidence shows that regular exercise can promote health and protect you from developing many chronic diseases such as heart disease, cancer, and diabetes. Participation in regular exercise not only enhances physical, but also mental and emotional performance.
Morton College's Fitness Center is dedicated to helping you pursue a healthier lifestyle through physical fitness. The Fitness Center is located in the Henry J. Vais Gymnasium, Building E (Room 116E).
Join now and take advantage of:
Complimentary Membership for Morton College community and District 527 residents
New 4,100-square foot facility
Affordable Personal Trainers & Classes
Excellent Fitness Center Customer Service
Special events and promotions
Promoting Health and Fitness
Wellness education and activity programs complement our fitness activities and encourage development of all-around healthy lifestyles. Fitness Center members may participate in various health/fitness related events, classes, and seminars offered throughout the year.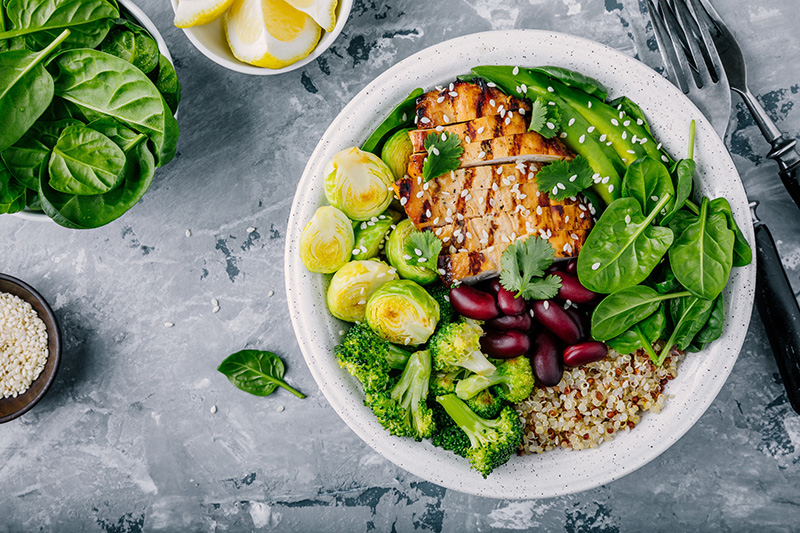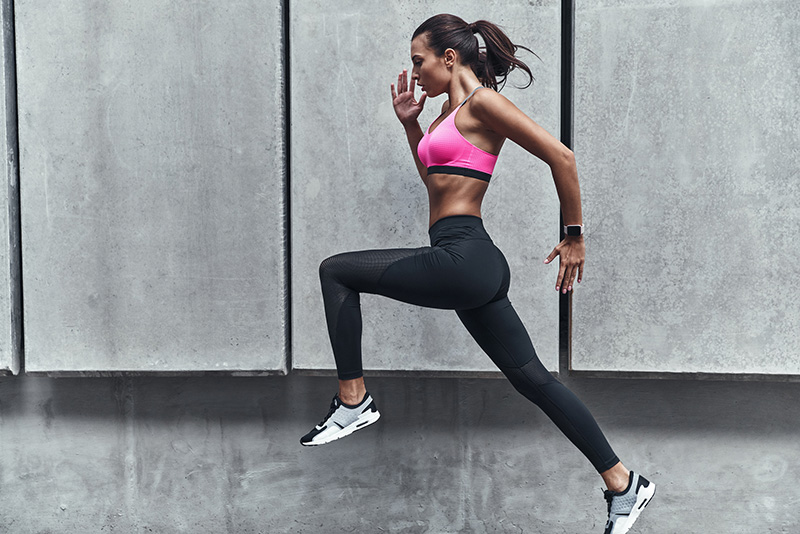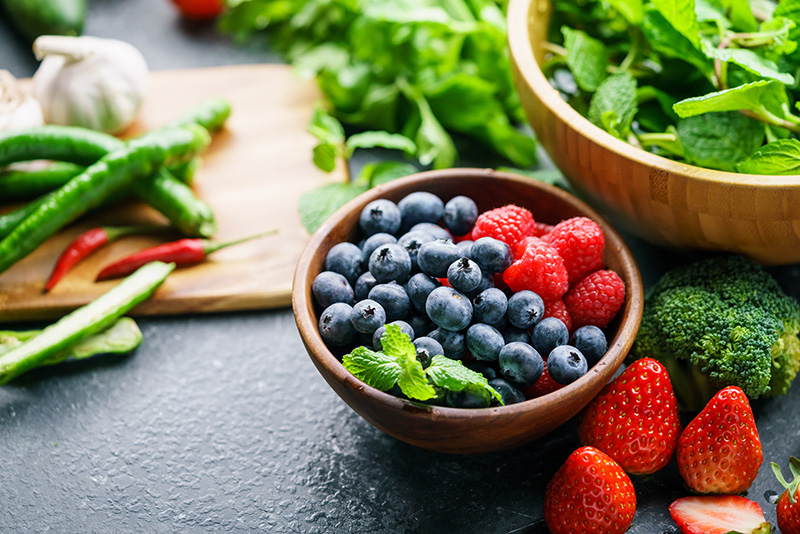 Vacant
Director of Development & Alumni Relations
E: 
P: (708) 656-8000 Ext. 2325
Blanca Jara
Executive Director of Institutional Advancement