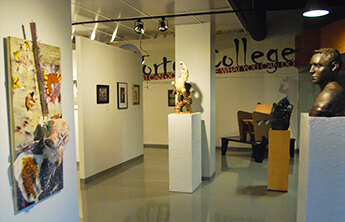 Art
This program leads to an Associate in Fine Arts degree and allows students to work one-on-one with instructors to develop skills in art fundamentals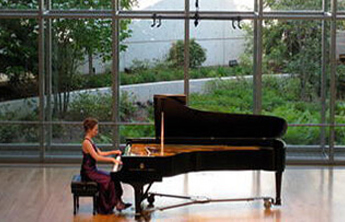 Music
Morton College's music program is open to everyone. No special requirement other than an interest in music is needed to enroll.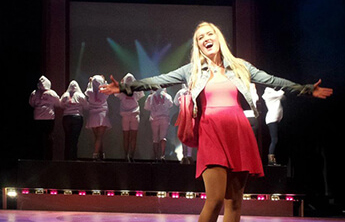 Jedlicka Performing Arts Center
Morton College's acclaimed, professional, non-equity 346-seat theater produces six shows a season on campus.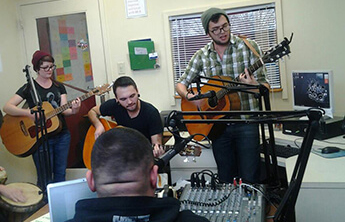 Morton College Radio
Morton College Radio broadcasts live and recorded shows Monday to Friday, from 9 a.m. to 9 p.m.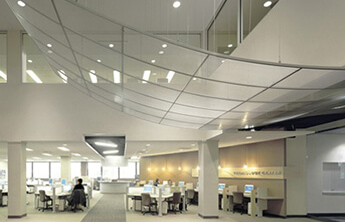 Library Events
Morton College's library hosts readings, lectures, exhibits and an annual poetry contest.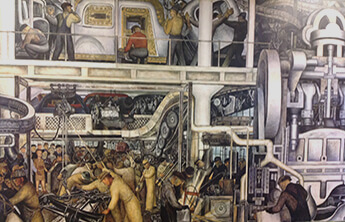 Camino de Arte
A hallway on the third floor of Building B, Camino de Arte houses part of the Morton College Art Collection.