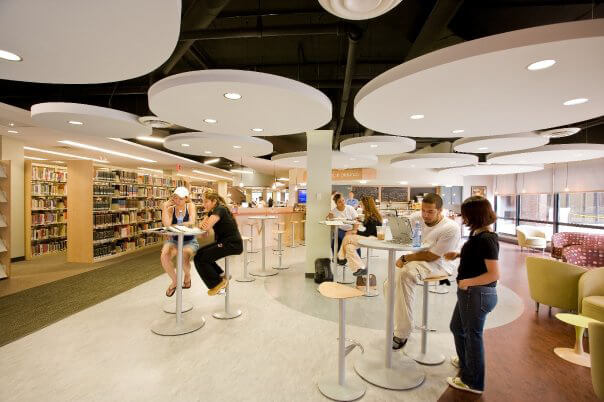 The Community Education Program offers a wide range of classes that provide community members with opportunities for fun, life-long learning and personal enrichment.
Courses offered include basic computer knowledge physical fitness, test preparation and more!
A Community Education schedule is released three times a year – August 1, December 1 and May 1 – and includes course descriptions, class dates and class times.
Students can visit this page following each release date and download the current Community Education Schedule (PDF)
Since courses may be canceled due to insufficient enrollment, early registration is encouraged.
Students can now enroll in and pay for Community Service courses online (credit card is required). For assistance with registration and payment, please call us or visit the Community Education Program Office.
For course schedules or more information, please call (708) 656-8000, Ext. 2281 or Ext. 2406.