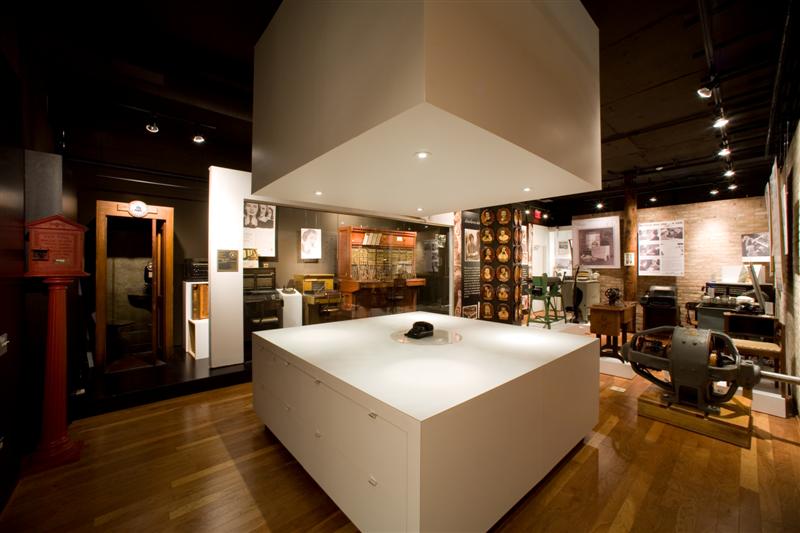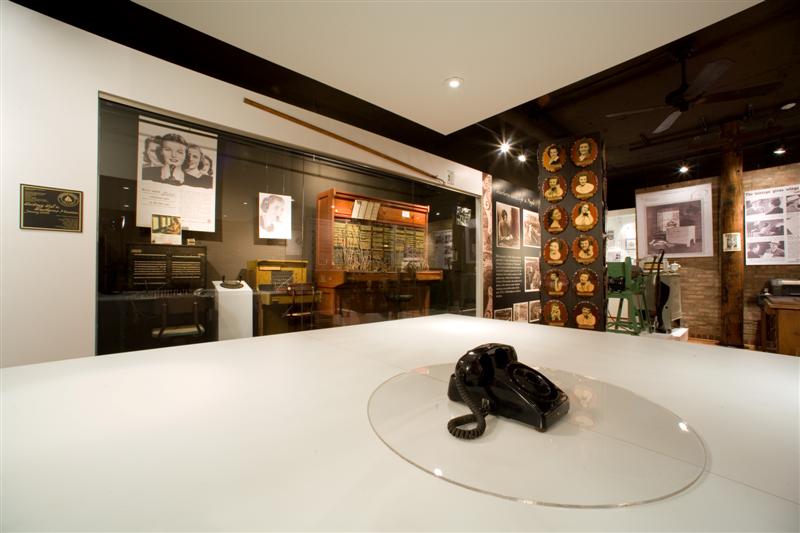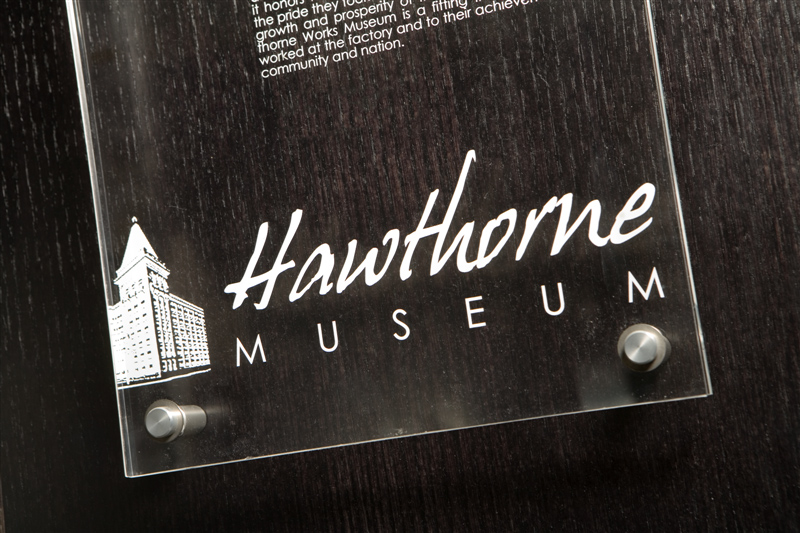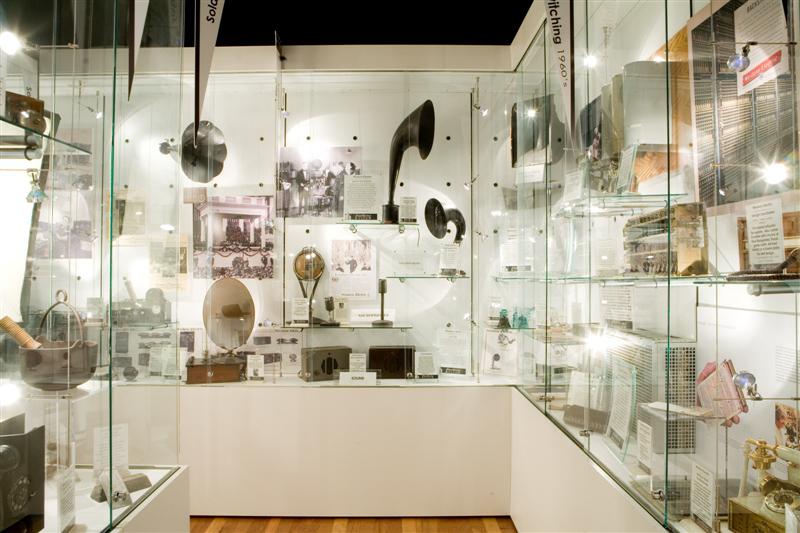 Western Electric's Hawthorne Works
It was the "Electrical Capital of America" - a vast manufacturing complex extending over two hundred acres, employing up to forty thousand workers in more than a hundred buildings containing 2.5 million square feet of floor space. With its own hospital, electric powerhouse, three hundred-member police force, fully equipped fire department and eleven cafeterias serving 28,000 meals a day, Western Electric's Hawthorne Works functioned like a self-sufficient city. Here, an army of dedicated laborers assembled the world's most innovative telecommunications equipment, engineered by their partners at Bell Laboratories. For most of the 20th century, the Works produced everything from home telephones (22 million in its first twenty-five years) to sound motion picture projectors to sophisticated missile guidance systems. As the hardware maker for the nationwide Bell System and the US government, the Hawthorne name became synonymous with quality, innovation, and reliability.
The 14,000 different types of apparatus made at the plant built the nation's civilian communications infrastructure, but the Hawthorne Works also made a mighty contribution to national defense efforts. In the early 1940s, on the eve of World War II, roughly 90 percent of demand for Western Electric's products came from one customer: the Bell System. By 1944, 85 percent of demand for Western Electric's products came from the federal government, for which the company provided more than 57,000 radar units of seventy types, along with an array of radios for aircraft, ships and battlefield communications.
The Hawthorne Works' greatest achievement was not its huge output or technical prowess. Its lasting legacy lies in the covenant forged between the company and its employees. The Works embraced a business model rarely seen in today's world of mergers and downsizing. In an era when most workers toiled in dangerous sweatshops, Western Electric recognized the value of a contented, loyal workforce. Employees at Hawthorne, many of them recent Czech and Polish immigrants, enjoyed benefits ranging from paid vacations to night school classes, recreation programs and home loans. Its men and women demonstrated an eagerness to learn, grow and prosper. The towns of Cicero and Berwyn emerged in its shadow, populated by generations of lifelong employees who worked together, played together and built stable, middle-class lives. Hawthorne's heart was its people.
Today, the Hawthorne Works is gone, a victim of changing times. The Hawthorne Works Museum at Morton College preserves the few remaining artifacts from a time when good industrial jobs provided millions a gateway to the American Dream.
To arrange a museum tour for students, community groups or individuals, call (708)656-8000, ext. 2320. Admission is free.