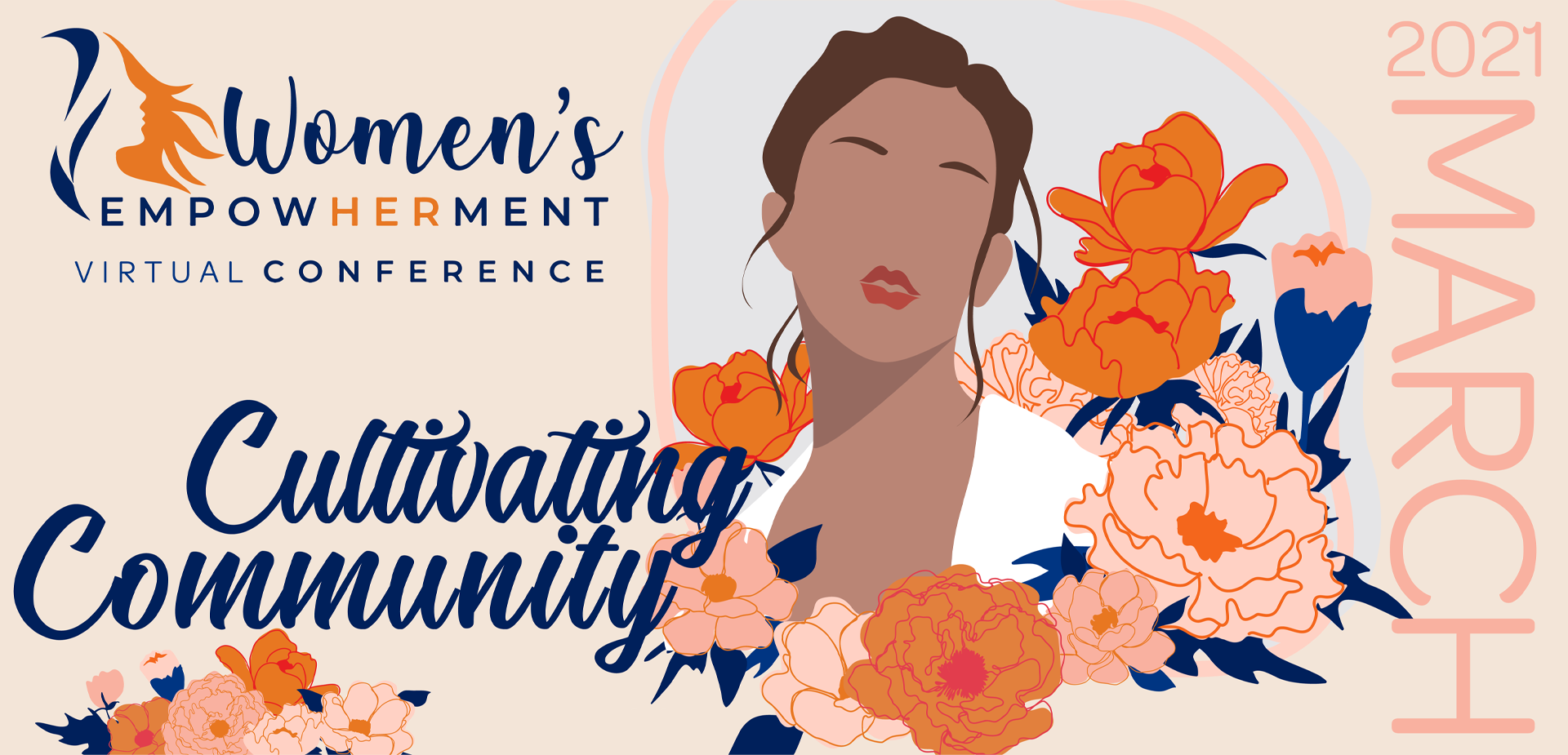 Welcome to Morton College's annual Women's EmpowHERment Conference!
This year we're going virtual and offering flexibility in our conference format and layout. We strongly encourage you to visit our website to review and register for each session you're interested in attending.  We are excited to welcome you virtually and hope you enjoy all that we've created with you in mind. The conference has an incredible speaker lineup and we can't wait to learn which sessions you've attended. Enjoy the conference and don't forget to check our website for more updates. Tag Morton College on social media with hashtag #MCWEC in all your posts and conference reflections. Thank you for supporting this event! Morton College Women's EmpowHERment Conference Committee Ana, Blanca, Gabriela, Maria, Marisol, Sara, and Wendy
A Fireside Chat: Finding Success For Women In Banking and Finance
An open conversation about stigmas, breaking barriers and finding your passion to generate wealth in the banking work place.
Strength, Courage & Wisdom: How Women of Color utilize "Career Killing Moves" to navigate historically white spaces
March 30, 2021 - 12:00 PM
Founded by three Women of Color higher education professionals, Career Killing Moves is a digital storytelling platform that centers the experiences of Women of Color in colleges and universities. In this session, CKM Co-founders will share the origins of the platform and their mission to support Women of Color in career preparation, advancement, and professional development through webinars, blogs, and collective mentorship experiences. Come explore the power of storytelling and how Women of Color can claim their own Career Killing Moves.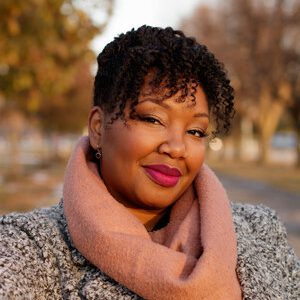 Paige J. Gardner, PhD
As a queer, Black, Woman of Color, Paige takes interest in scholar-practitioner work that centers intersectional identity development among students, staff, and faculty in higher education and student affairs. Her passions for solidarity and liberatory praxis mirror the love, support, and advocacy she received from prominent Women of Color professionals in student affairs. Inspired by the African proverb, Ubuntu, "I am, because we are," Paige strives to build community, foster resilience and share experiential knowledge with those who hold marginalized identities.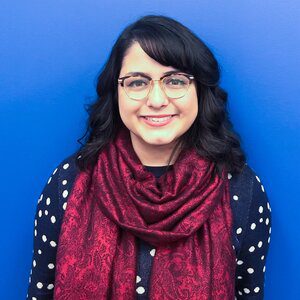 Kristina Garcia, PhD
Kristina comes from a large, close-knit family with roots in Texas, Cuba, and Spain. She is a Chicagoland local who was a commuter student for the entirety of her collegiate career. As a higher education professional, Kristina is passionate about working with first-generation college students and supporting the leadership development of Women of Color within higher education. Kristina's research passions include Latinx college student leadership development, commuter student sense of belonging, instructional design, cultural values clashing, and campus racial climate.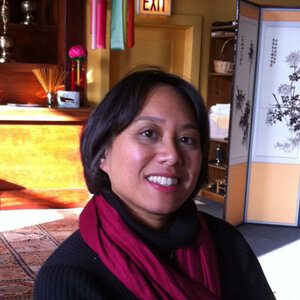 Pearl Ratunil, PhD
Pearl Ratunil is a Professor of English at Harper College. Her publications have focused on issues of race and ethnicity in medieval European Literature. She has also developed expertise in contemplative pedagogy in higher education and leads workshops on mindfulness and contemplative practices. From 2017-2019, she served as Special Assistant to the President for Diversity and Inclusion at Harper College, and from 2016-2017 she served as Chair of the Academy for Teaching Excellence at Harper.
Cultivating Sisterhood in Academia to Combat Imposter Syndrome
This workshop provides a community for women pursuing academia and higher education. As a collective, cultivating sisterhood has been the key in overcoming Imposter Syndrome (feeling of inadequacy after evident success). In spaces that have historically excluded women from higher education, creating spaces that nurture and encourage their academic pursuits is crucial. These spaces have become spaces of growth, solidarity, and transformation. In this workshop, participants will hopefully gain insight on how to navigate and confront imposter syndrome, build solidarity, and empower one another.
Aide Hernandez
Aidé Hernández is a Mexicana who was born and raised in Chicago. She has been a community organizer around issues of adequate public school funding, affordable housing and immigration rights for about ten years. She is currently a second- year Sociology Ph.D. student. Her research interests focus on the identity development of Indigenous & Afro Latino/as in Chicago and mixed-status family history.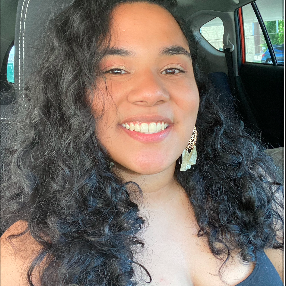 Ana Maria Hernandez
Ana María Hernández is a Libra and Chicago native. She is currently a second-year Sociology Ph.D. student. Her research interests include Afro-Latin America, Race in Latin America, and the African diaspora in Colombia.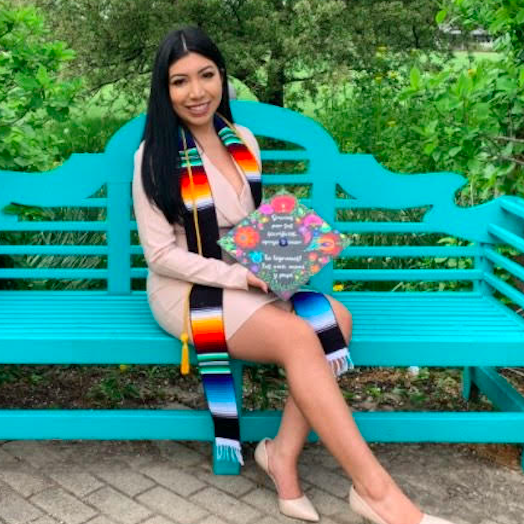 Marisol Jimenez
Marisol Jimenez is a Mexicana and cat mom who loves to watch movies. She enjoys traveling and doing yoga in her free time. She is currently a second-year Education Policy Ph.D. student. Her research explores the Latina experience through the school choice process in Chicago.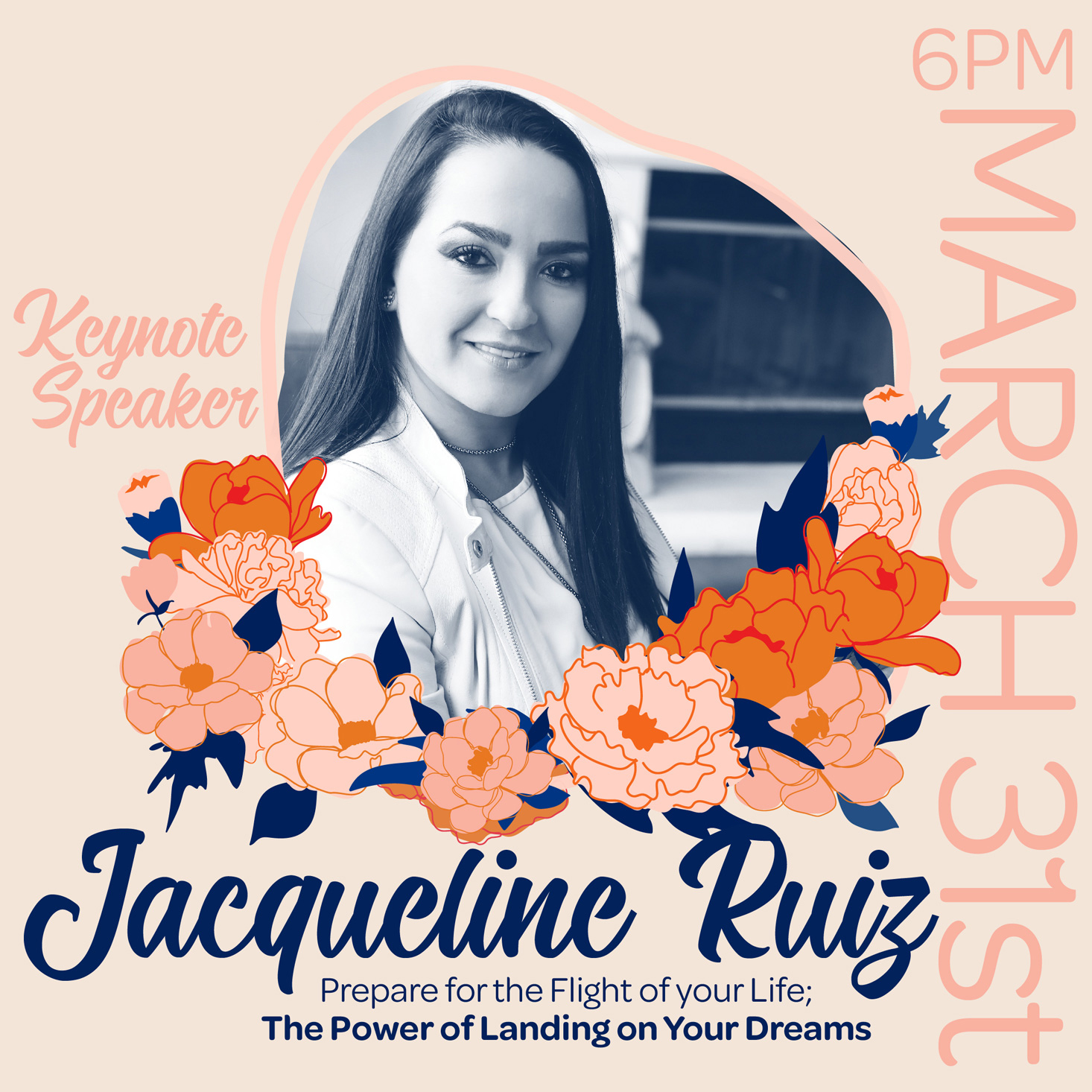 Serial Entrepreneur, 24x Author, International Speaker, Pilot
Jacqueline Camacho is a visionary social entrepreneur that has created an enterprise of inspiration. Her keen sense of service coupled with the vision to bring good to the world have led her to create two successful award-winning companies, establish two nonprofit organizations, publish 24 books, create over 10 products, and has held dozens of events around the world in just the past decade. She is often referred to as a "dream catcher" as her strategies have supported thousands of women, authors and young ladies to live a life of significance. Jacqueline's quest to be a servant leader extends to every area of her life. She has shared her inspiration in four continents and aligned with some of the most powerful brands to elevate others. At only 37 years of age, she has achieved what most would not do in an entire lifetime. Being a cancer survivor sparked a sense of urgency to serve and transcend. Jacqueline believes that magix (yes, a made up word that means magic x 10) is the interception of profit and impact.
She is one of the few Latina sports airplane pilots in the United States and is about to embark on the historic air race that 20 women flyers participated in crossing the United States 91 years ago, including the famous Amelia Earhart. Jacqueline believes that "taking off is optional, landing on your dreams is mandatory." pilotina