Overview
Community and Continuing Education non-credit programs reflect the latest industry and real-world development trends and offer exciting learning opportunities for our diverse community. These non-credit classes focus on students' specific interests, and allow them to reach a personal goal, whether that is employment, entertainment, or social engagement, in a short amount of time.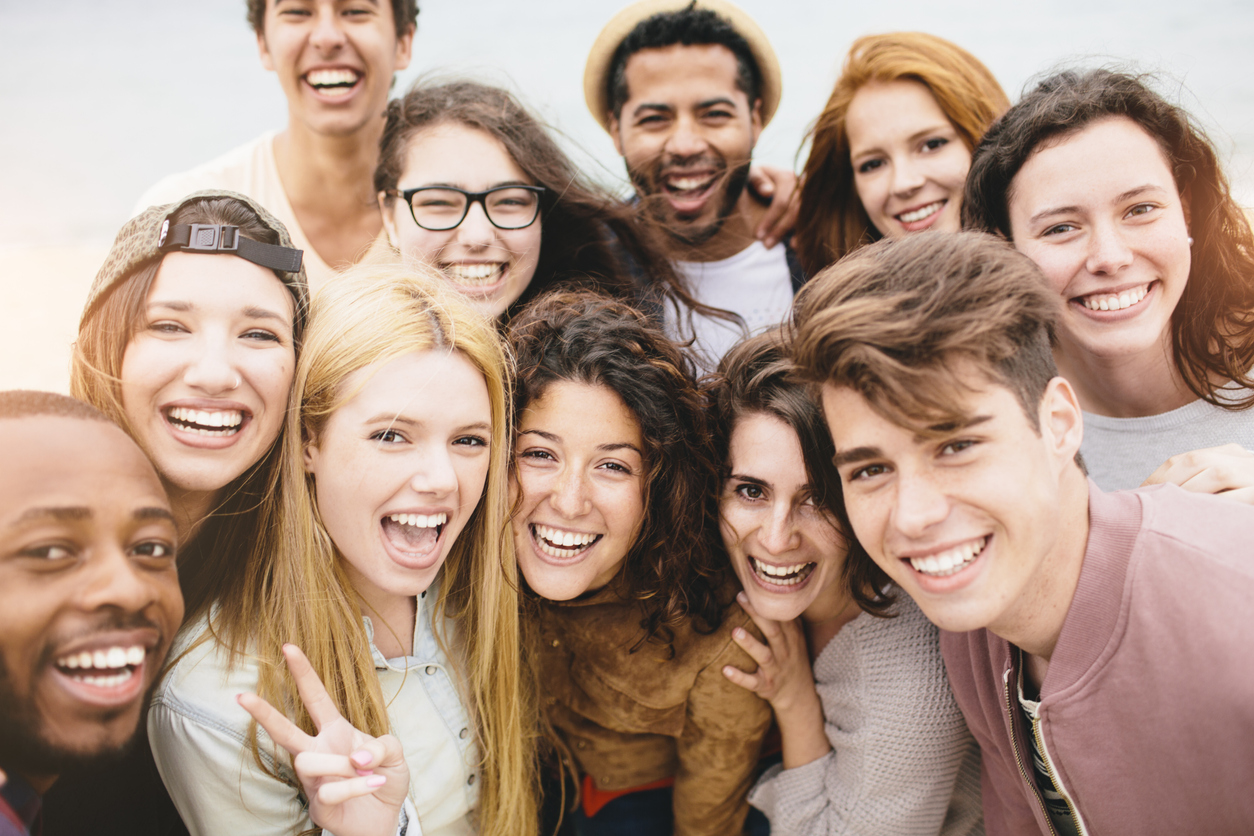 Healthcare Occupations Training
Pharmacy Technician  (HCR 001)
As a certified pharmacy technician, you are the liaison between medical professionals, doctors, pharmacists, insurance companies and patients. You will receive and verify prescriptions and prepare patient medication.
Veterinary Assistant  (VET 001)
If you love working with animals, take the first step towards a new career in the veterinary field with MK Education's Veterinary Assistant Program.
Basic Life Support (BLS)/ Cardiopulmonary Resuscitation (CPR)  (HCE 001, HCE 002)
The Basic Life Support instructor-led course teaches both single-rescuer and team basic life support skills for application in both pre-hospital and in-facility environments, with a focus on team dynamics.
Dental Assistant (HCR 002)
The Dental Assistant Training Program curriculum prepares the student to take on significant responsibility as a member of the dental health care team and prepare for national certification exams.
Patient Care Technician (HCR 003)
Patient Care Technicians are involved with a variety of tasks from primary patient care, conducting blood draws, catheterizations, wound care, and the removal of sutures and staples. They can also administer electrocardiography (ECGs), take vital signs, perform emergency room procedures, and operate dialysis equipment.
Hemodialysis Assistant (HCR 004)
The program will allow the graduate to progress through a standard facility orientation program at an accelerated rate by providing an extensive theoretical knowledge base and clinical/technical practice in a laboratory setting.
Food Service Sanitation Certification  (FSS 001)
With this certification, one will be able to ensure that all food safety practices are being maintained at all times during the handling of food and its surfaces. This certificate is a national certificate that meets the requirements in the state of Illinois and others throughout the country.
Forklift Operator Training  (MEC 002 )
All forklift (AKA powered industrial truck) operators must receive safety training in 22 sections covering both truck related and workplace related topics. This class will provide all that through interactive presentations, hand-on skill evaluations and a final examination. This training meets all OSHA requirements.
Commercial Driver's License - CDL (MEC 004)
The program prepares students to obtain a CDL license and includes hands-on practice of maneuvers (skills) inside the training yard and on the road. We work closely with our students to develop their job seeking skills and support their employment search on an ongoing basis after they graduate.
Yoga  (FIT 001)
The class puts an emphasis on simplicity, repetition, and ease of movement. Full-body relaxation and balance are the goals, as the students make a full circuit of the body's range of motion with standing postures, twists, backbends, forward folds, and hip openers.
Modern Dance  (FIT 003)
Modern Dance class will introduce students to a variety of contemporary dance styles including jazz, classical, modern and improvisation. Classwork develops efficient alignment, strength, flexibility, coordination, rhythm, dynamics and spatial awareness. No experience necessary.
Language and Academic Preparation
Spanish Basics  (LAN 002)
Spanish Basics focuses on the four key areas of foreign language study: listening, speaking, reading, and writing. The emphasis is on meeting the needs of the diverse student population and incorporating the Spanish language in everyday life.
ACCUPLACER Review for Language Arts  (TST 002)
This class will focus on Language Arts skills needed for the ACCUPLACER(college placement test). It will review reading comprehension strategies, sentence relationships, sentence structure and construction shifts.
ACCUPLACER Review for Mathematics  (TST 003)
This class will focus on Mathematics skills needed for the ACCUPLACER(college placement test). The elementary algebra review will include integers, rational numbers, absolute value, algebraic expressions, rational roots, exponents and more.
Auto Maintenance  (MEC 001)
This course covers the operation of various auto systems with an emphasis on preventive maintenance. Students will have the chance to work on their own automobile in the college's auto shop.
Ceramics  (CFT 002)
Students will create and design their own pottery using hand-built and wheel-thrown techniques in a class appropriate for entry-level artists. Glazing and some decorating will also be covered. Come to class with an apron or smock, and be prepared to HAVE SOME FUN!
Computer Basics (TEC 001)
This course is designed for students with limited or no computer experience, starting with a brief overview of basic computer concepts, including: hardware and software; mouse and keyboard skills; navigating Windows; exploring the Internet and email; and MS Word.
Intermediate Computer (TEC 002)
This course builds on the concepts and skills taught in "Computer Basics" and will include more advanced computer use. Students enrolling in this course should have basic knowledge of and experience with personal computers, Microsoft office functions, internet, and social media.
Skills for Daily Living  (SND 004)
This course is designed to help students with mild to moderate learning delays develop and expand life enrichment skills. The class will be student driven; instructors will address various academic, social and fitness skills based on those enrolled in the class.
Coding with Scratch  (TEC 004)
In Coding with Scratch class, young learners will learn how to create programs, including games and interactive stories, and how to effectively apply core coding concepts. They practice problem solving and learn how to debug their programs. Students learn that coding is creative, fun and easy!
STEAMers Camp  (CMP 001)
The STEAMers Camp is an enrichment summer program for young learners ages 6-12 that focuses on the areas of Science, Technology, Engineering, Art and Math. In addition to the components of the popular STEM fields, students will learn about the arts, including theater, movement, ceramics, and drawing. There are two age groups of the camp: ages 6-9 and ages 10-12.
Youth Basketball Clinic  (CMP 009)
In Youth Basketball Clinic, young learners will develop fundamental basketball skills while learning, teamwork, strategy and sportsmanship. Students will learn basketball rules, shooting, passing and ball handling. They will also learn offensive and defensive skills like rebounding, and team play. No experience necessary.
Online Programs & Certifications
Online Career Training Programs
Are you looking to start a new career or gain skills to advance in your existing one? You've come to the right place! You can start these career training programs anytime and work at a pace that suits your individual style. You'll have access to all the lessons and assignments from day one, and many of these programs can be completed in less than six months. You'll get all the materials and instructor assistance you need to have a truly comprehensive learning experience. Upon completing your program with a passing score, you'll get a certificate of completion from your learning institution.
POPULAR COURSES
Certified Clinical Medical Assistant
Certified Medical Administrative Assistant with
Medical Billing and Coding
Clinical Dental Assistant
CompTIA A+ Certification Training
Medical Billing and Coding
Online Short-Term Courses
Whether you're looking for professional development or personal enrichment, these six-week online courses are the perfect way to learn a new skill or enhance your existing ones. You'll spend roughly two to four hours each week completing two engaging lessons in an enjoyable, interactive learning environment. Expert instructors develop and lead every course, and you'll be able to interact with them and with fellow students in lively online discussion areas. New sessions start every month, so you can sign up anytime. Upon completing a course with a passing score, you'll get an award of completion from your learning institution.