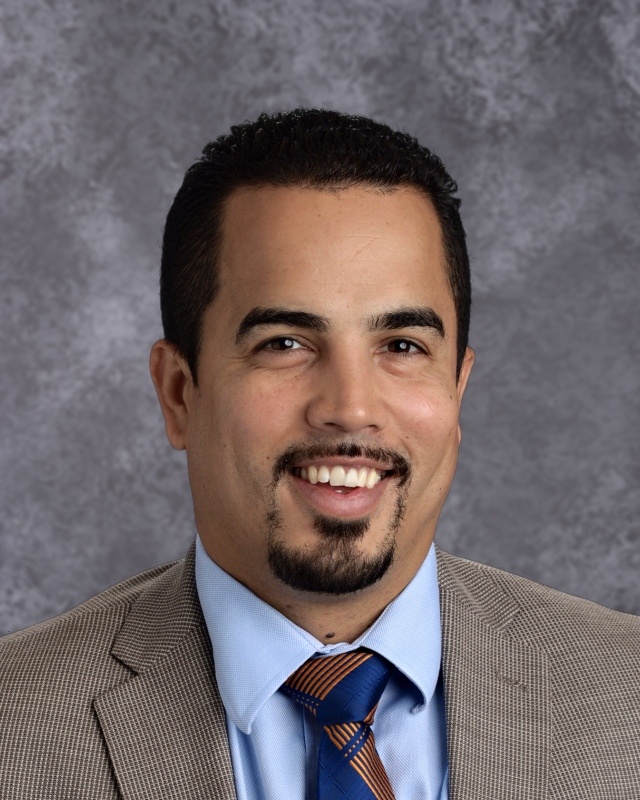 (Cicero, IL) Dr. Hector Freytas, a Cicero native and principal at neighboring Riverside Brookfield High School (RB), is the guest speaker at Morton College's 95th annual Commencement ceremony Friday, August 7th.
Morton College's Commencement takes place in a virtual format for the first time in school history. The ceremony will be broadcast at 6 p.m. August 7th via Morton College's YouTube channel.
"We are honored and privileged to have Dr. Freytas share life-lessons encouraging our graduates to continue on their path of success," said Dr. Stan Fields, President of Morton College. "Dr. Freytas brings extraordinary energy and is extremely inspiring. I look for him to make an impact at Morton College."
Dr. Freytas, a graduate of Morton East High School in Cicero, is the first Latino principal in the 100-plus year history of R-B. He started in July of 2019.
He is a graduate of the University of Illinois at Urbana-Champaign with two master's degrees and a doctorate in education from National Louis University. He taught 4th grade at Booker T Washington Elementary, all levels of Spanish for eight years at Morton East and was a dean at Morton's Freshman Center. Prior to RB, he was an assistant principal at Westmont High School and a high school principal in the City of Chicago.
Dr. Freytas is happily married to Mrs. Evelin Freytas, MBA and both have two sons, Antonio Joaquin (AJ), 3 years old, and Hector Carmelo IV (Melo), who just turned 1 year old.
"Believe in the Power of "AND" and the Tyranny of "OR," says Dr. Freytas. "You can pursue your dreams AND be there for your family. You can work full-time AND continue your education. You can be opinionated AND unbias."
The Riverside-Brookfield Landmark wrote that it didn't take the students and faculty long to know Freytas brought a new style of leadership to R-B. The article described him as someone who jolted R-B like a gulp of energy drink during the first week. It also mentioned Freytas brought a new level of energy and visibility to the principal's role.
People immediately take note of his passionate style and personality. Dr. Freytas believes the only way to live is to live happily. He adds, "You can be sad when you're six feet under."