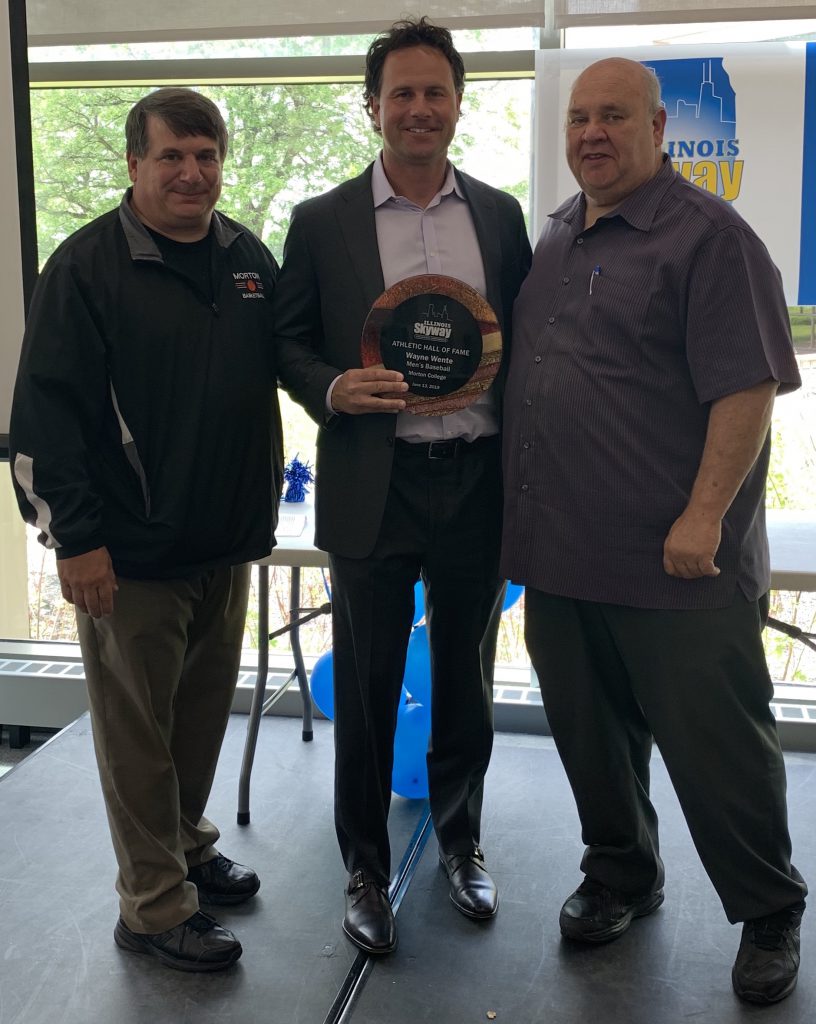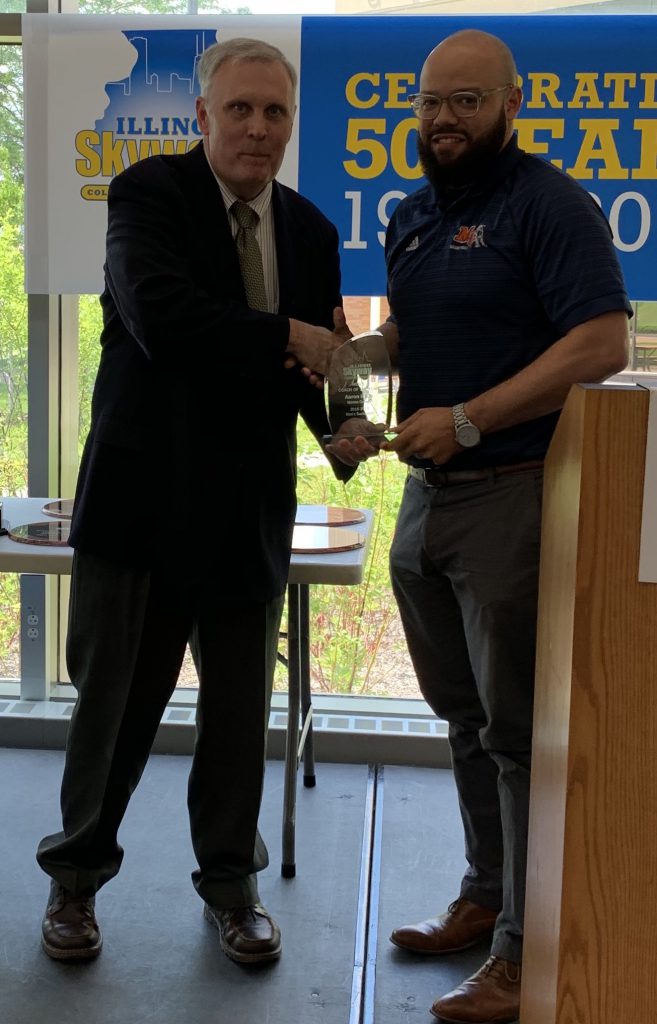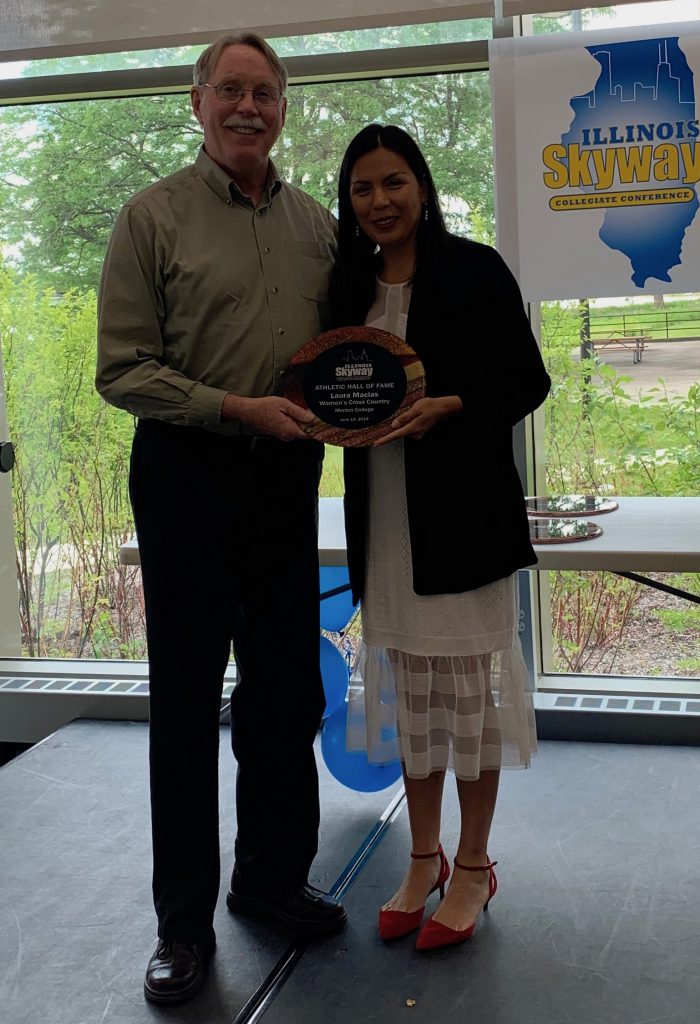 A pair of Morton College standouts and the coach from this season's NJCAA Division II men's basketball national tournament qualifying team were honored at the Illinois Skyway Collegiate Conference awards ceremony on June 13, at the College of Lake County in Grayslake.
Wayne Wente, a two-year baseball standout, and Laura Macias, the program's only female cross-country NJCAA All-American, will be inducted into the Illinois Skyway Collegiate Conference Athletic Hall of Fame.
Men's basketball coach Aaron Rolle is the Skyway's Men's Coach of the Year. Rolle's 41 wins in his first two years at Morton College is the most by any men's basketball coach in program history. He also has notched back-to-back Skyway titles and a Region IV crown.
Wente was a two-year standout at Morton College during the 1990 and '91 seasons.
As a freshman, Wayne hit .447 (46 for 103) with 12 home runs and 30 RBI. He was Second Team All-Skyway, hitting .500 in league action. The Panthers finished 29-10.
Wayne was a First Team Region IV and Skyway as a sophomore. His numbers were a .417 average, 11 home runs and 33 RBI. The Panthers were 27-14.
Wayne then transferred to NCAA Division II Missouri Southern State, where he earned ABCA/Rawlings NCAA Division II Second Team All-American honors in 1994. The Lions were 31-17.
He led the Lions in:
Home runs – 10 (1994)
RBI – 58 (1994) & 36 (1993)
Hits – 64 (1994)
Runs scored – 49 (1994)
Doubles – 20 (1994) & 13 (1993)
Triples – 5 (1994) & 5 (1993)
Walks – 40 (1994)
Slugging percentage – .838 (1994) & .553 (1993)
He is among MSSU career leaders in:
Triples – 10
Batting average – .374
On-base percentage – .489
Wayne is among MSSU single-season career leaders in:
Double – 20 (1994)
Triples – 5 (1994)
Batting average – .432 (1994)
On-base percentage – .550 (1994)
Wayne's four doubles in a 1994 game vs. Southwest Baptist still is a school record as his .838 single-season slugging average and .714 career slugging average.
Macias was the 2004 Illinois Skyway Collegiate Conference individual champion. She won the Region IV women's race by 95 seconds and placed ninth at the NJCAA Division I women's cross country national meet, the highest finish by a female runner in Morton College history.
Macias transferred to the University of Illinois at Chicago, where she was Horizon League First Team in 2005 and 2006.